John Mahama Promises 'Onipanua' Health Ship for fishing communities
Flagbearer of the National Democratic Congress (NDC) Mr. John Dramani Mahama is promising to provide a health ship, known as "Onipanua" to assist fishing communities gain access to quality health care.
Speaking through a digital conversation through John Mahama Live this evening on facebook and other networks, Mr. john Dramani Mahama indicated that, his next administration will priorities health care by building more hospitals across the country.
He bemoaned the decision by the Akuffo Addo Government to abandoned the Onuado mobile clinic vans he purchased, to rot at the premises of Korle Bu Teaching Hospital.
It could be recalled, the John Dramani Mahama Administration, before leaving office procured some eight mobile clinics designed to assist audiology, dentistry and ophthalmology.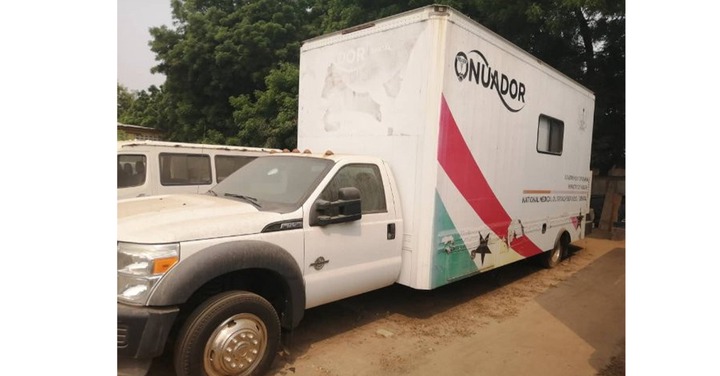 They were highly made to be deployed to rural communities where health care is a challenge. The vans have however been left to the mercy of the weather. there have been calls for a rehabilitation of the vans to assist health care in the country but government believes maintenance of the mobile vans are expensive.
Mr.John Dramani Mahama in his live conversation, indicated, his next administration will make the vans work again and ensure quality health care delivery for every Ghanaian.
According to him, fishing communities in particular, will receive a health ship to assist them acquire quality health care.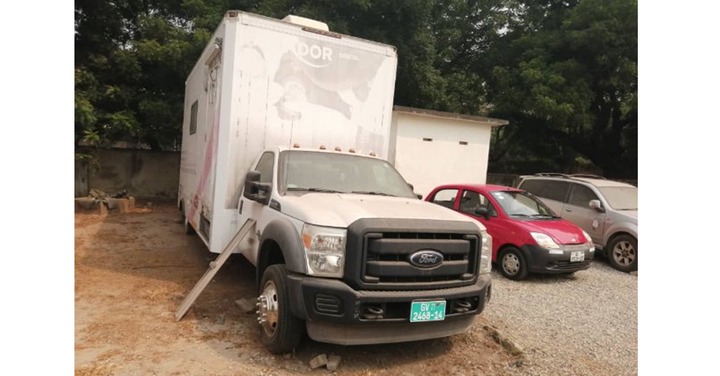 'We will rehabilitate the fleet of mobile clinics and make them available in all our sixteen regions so that we can provide quality health care to the door step of all Ghanaians living in the remotest part of the country. We will build a new 'onipanua' hospital ship and deploy it to provide medical services to the inaccessible fishing communities on the inland water ways,' Former President John Dramani Mahama indicated whilst interacting with Ghanaians.
Mr. John Dramani Mahama believes, a strong health care is very vital to the survival of every country and his next government will provide modern health facilities motivated with quality staff to make it easier for all Ghanaians to assess health care.
He reiterated his promise in ensuring every region and districts, according to their demographic settings get modern hospitals.
Mr. John Dramani Mahama also addressed the Akuffo Addo government's approach in fighting the coronavirus pandemic, indicating the Akuffo Addo government has failed Ghanaians woefully in the fight.
He is unhappy daily infections keep rising, with low recovery rates. He chastised the Akuffo Addo government for abandoning opinions shared by his coronavirus support team to embark on mass registration exercise.