I don't fear any competition- Effia MP dares contender
In a carefully worded argument, Member of Parliament for Effia, Joseph Cudjoe has dared his opponent in the June 20 parliamentary primaries of the New Patriotic Party, Dr. Adwoa Kyegyirba to prove her mettle by giving him a fierce competition for the seat.
The legislator, who is also a Deputy Minister for Energy in-charge of Finance and Infrastructure, said he's not perturbed by the decision taken by the National Executive Committee, to uphold all petitions leveled against aspirants in 'disputing Constituencies'.
By this decision, elections will be conducted on June 20 for all the 168 constituencies where the NPP has Members of Parliament being contested.
Reacting to this decision, Hon. Cudjoe said;"when you have an agenda that people think that this person hasn't been tested before…even when I was coming in there was an incumbent, I went unopposed and for a second time, I went unopposed so people are thinking that I am afraid of election and that somebody should contest me…and then you get people supporting this unfortunate agenda that irrespective of your performance you should be contested"
He described as laughable that fact that "nobody from within the Effia constituency who qualifies to represent the constituency came to contest me"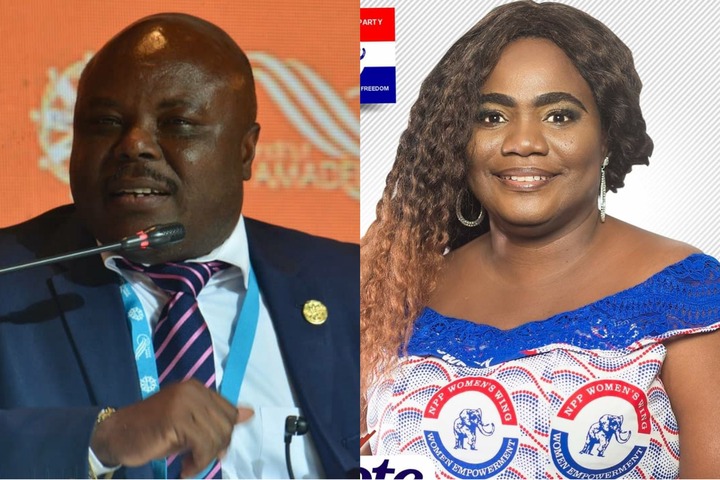 Over a hundred delegates of the constituency petitioned the NEC in March this year to get the his contender; Dr. Kwegyirba disqualified on grounds of constitutional breach regarding her qualifications.