Highlife Legend Nana Tuffour dead!
The entire country woke up this morning to the news of the passing on of Legendary musician, Nana Tuffour. Nana Tuffour, aged sixty-six (66) has been an unrivaled highlife legend, earning a famous nickname 99 24.
His music was purely of Ghanaian authentic beat and rhythms. He produced several music albums which included; Abeiku, Tontonte, Genesis, The Best of Nana Tuffour, Daasebre, Hilife – Storm, Sankofa, Mega Vibes, and Highlife Classics.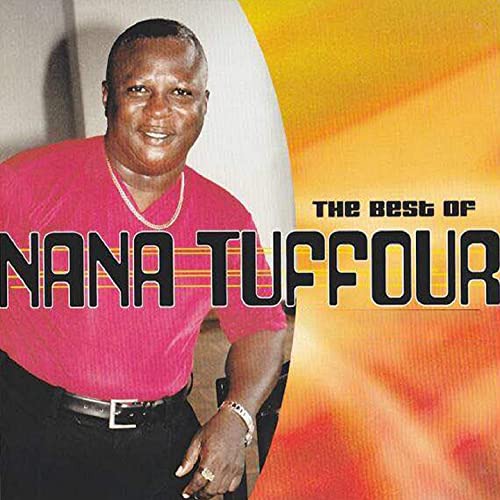 Officially known as James Nana Tuffour was on several record labels, and many artiste had wished to produce or feature him. He had had his musics produced by James Kwaku Tuffour a.k.a Nana Tuffour, Owusek Productions, and Black 'M' Sounds.
The very last of his track was produced with the country's best keyboardist Alex Konadu.
Nana Tuffour, C.K Mann, and among other highlife legends who had unfortunately passed away have left a great void in the industry. Their unique style of music may never be realised in today's music.
Rest in peace, Nana Tuffour!