EC scores Pilot Registration Exercise as a success despite technical challenges
The Electoral Commission of Ghana says the Piloted Registration Exercise it undertook across the country has been successful despite some technical hitches that hit their registration kits in the Western Region.
The Electoral Commission justified on their Twitter page that, each registration machine was programmed to register just about one hundred (100) applicants per day. It further notes that all fifteen regions with the exception of the Western Region, had a very successful pilot.
"The Commission aims to have each machine register 100 persons per day during the actual registration exercise. As at 5 p.m today Wednesday 3rd June, 2020 Ahafo emerged highest registering 105 applicants with Volta region following closely with a 100 applicants"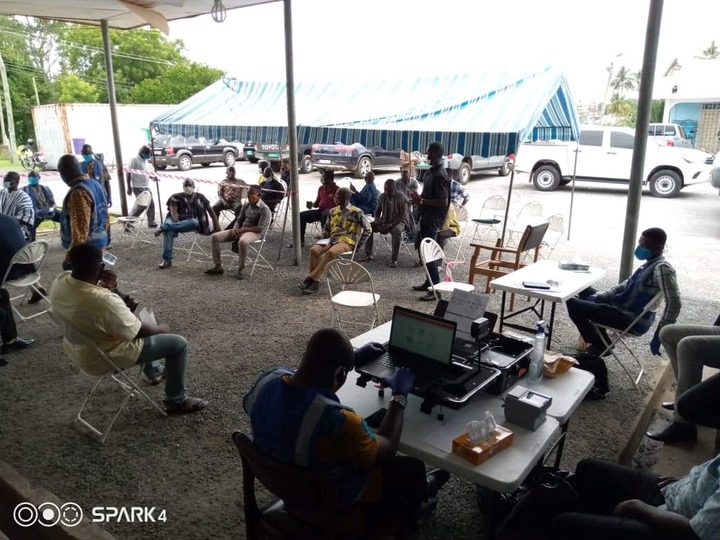 Albeit, the Commission scored that the Western Region ranked second among the 15 regions with the highest number of registrants.
"Interestingly, Western Region recorded the second highest number of Registrants yesterday recording some 73 applicants . Ahafo emerged the highest on day one with 83 applicants registered at the close of day"
The commission earlier indicated that; "The essence of the exercise being conducted in all the regional offices of the Commission, is meant to identify problems associated with the new system, including its effect under various weather conditions and find ways of mitigating them"
"All issues identified will be forwarded to the Commission at the national level for the necessary rectifications to be made before the commencement of the exercise at the end of this month"