Clearing agent bolts with vehicle of importer – Wanted by police
A clearing agent identified as Albert Nketsia has bolted with the vehicle of an importer. He has since been declared wanted by the Tema Police Command for defrauding a Ghanaian based in Finland after he posed as a clearing agent to help him clear his container.  
The importer, Mr Sylvester Mensah established contact with the clearing agent who obliged to help him in clearing his container at the Tema Port.
Monies totalling GHC 50,000 were transferred to the supposed clearing agent to be used to settle the duties for the container to be cleared at the Tema Harbour.
The agent, Albert Nketsia after receiving the money started ignoring the calls of the importer and when he finally answered, there were different excuses on why he cannot clear the container.
The situation frustrated the importer who moved to Ghana from Finland to superintend over the clearing of his container because there were items marked by timelines he needed to hand over to their rightful owners.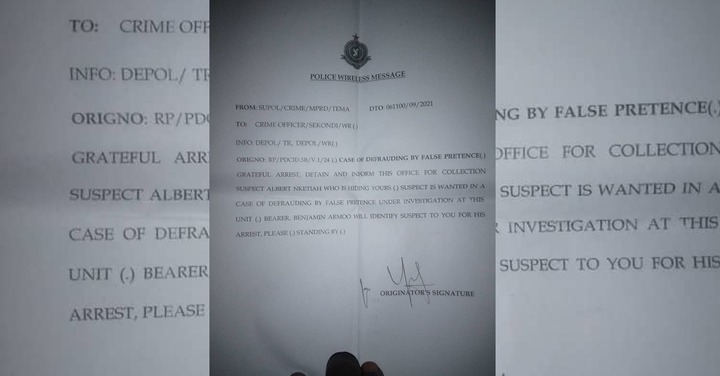 Fortunately, he met the clearing agent and the container was finally cleared but without a Mercedes sprinter Benz, he included. The agent told him that there were issues that needed to be cleared on the vehicle before it would finally be able to leave the Tema Port. He cited different excuses to the extent that the vehicle would have to be auctioned before it can be cleared, a situation that got the importer confused because he has already made money available to settle the duties.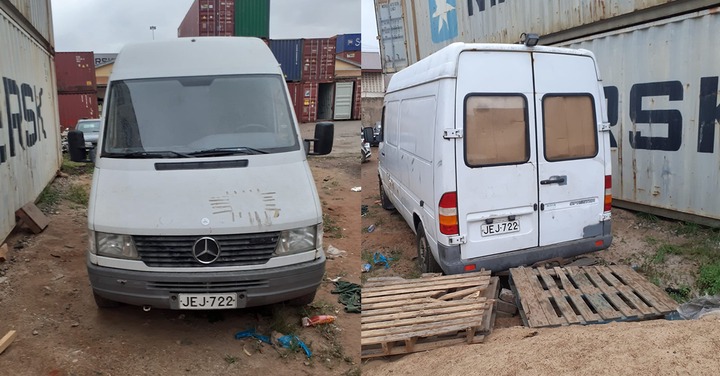 The agent relocated the Mercedes sprinter Benz to an unknown location at the blind side of the importer and the vehicle has since not been sighted.
He has refused to answer several phone calls from the importer and has since not indicated signs of returning the vehicle. All efforts to relocate him have proven unsuccessful and the case has been reported to the Tema Police Command who has released a wireless message to the crime officer of the Sekondi Police station declaring the agent, Albert Nketsia wanted.
An image of the suspect has since been circulated for persons who have come across him to report him to the nearest police station.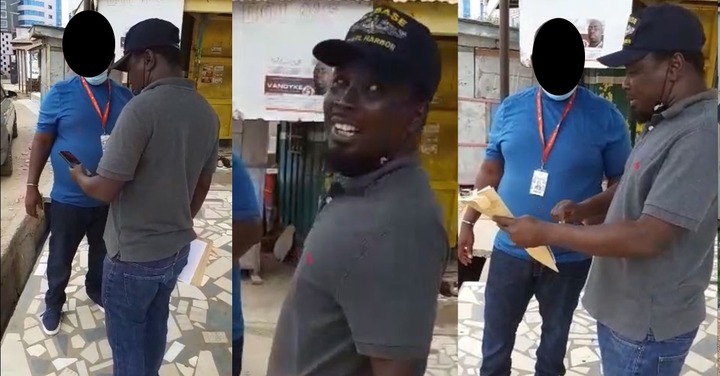 Now, the importer, Mr Sylvester Mensah confirms to Skyy Power 93.5FM that he has regretted contacting the agent.