Armed robbers fatally shoot MoMo merchant in Juaboso
A gang of armed robbers have fatally shot a Mobile Money merchant after robbing him of his business sales in Juaboso-Nkwanta in the Juaboso District of the Western North Region on Monday, November 15.
Speaking to Madam Comfort Ababio who is the mother of the 30-year-old victim explained that, she was at home with her husband, having a good time when they heard a gunshot, It was strange because they have not heard such a sound in their area before.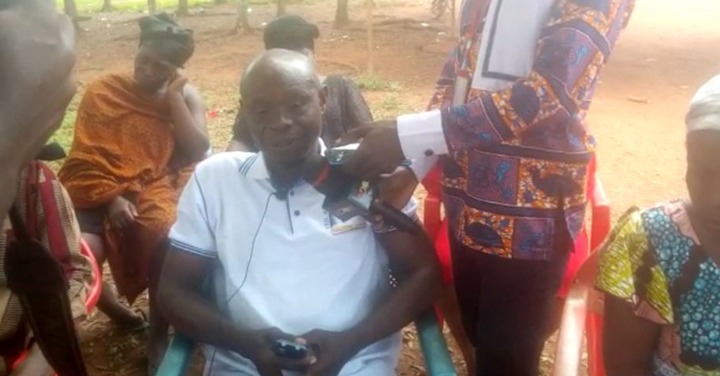 Joseph Kobina – Father of deceased
The husband, Mr Joseph Kobina then quickly moved out to check what was happening and saw two men running on top speed whilst firing warning shots to prevent anyone from approaching them, but another person was left lying on the floor.
Mr Kobbina went close and realized it was his son, Kofi Frimpong. He was still breathing so he quickly organized a vehicle for him to be taken to the nearby hospital, but unfortunately died upon arrival which he later went home to inform the wife of what had happened to their son, Kofi.
According to the father, the deceased had been the breadwinner of the family and they solely rely on him.
He has been able to establish himself as a popular Mobile Money merchant serving the people of the area with good services. Unknowingly for him, the armed robbers have been targeting him and launched their attack after he had closed from work. They took away his bag containing an unspecified amount of money and other valuables.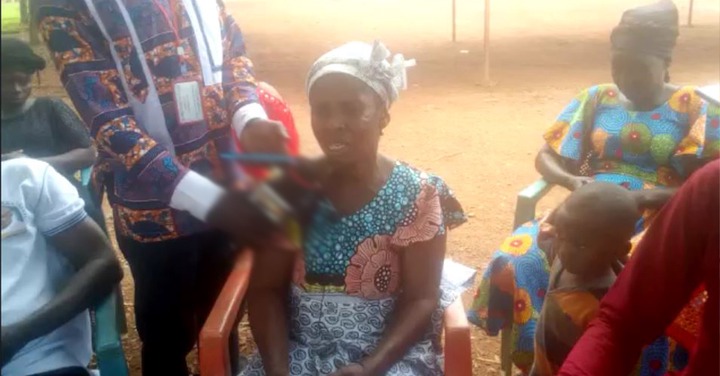 Madam Comfort Ababaio – Mother of deceased
The Police Commander in the Area, ASP Samuel Ntosu has promised the family to remain calm as the police are working hard to bring all the perpetrators to book.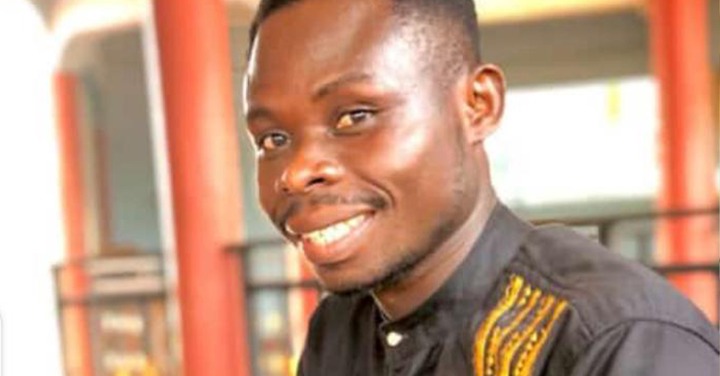 Kofi Frimpong – Deceased